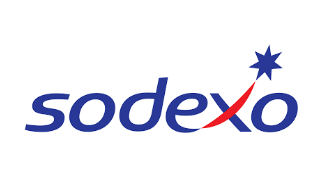 Company or organisation :
Sodexo
Signatory :
Belen Moscoso del Prado
In their capacity of :
Group Chief Digital and Innovation Officer
Signature date :
Mardi 21 Avril 2020
Company website :
https://www.sodexo.com/fr/home.html
Our commitment :
Le numérique n'est pas seulement en train de bousculer les services de demain, mais également ceux d'aujourd'hui. L'Intelligence Artificielle continuera de prendre de plus en plus d'ampleur et nous la voyons comme un outil fondamental pour transformer notre société de manière positive. Il est donc impératif que nous attirions les meilleurs talents féminins et masculins dans ces nouveaux métiers. La diversité est une richesse, de perspectives, d'approches et de façons de construire. Il nous en faudra pour assurer la réussite de nos entreprises, et nous devons veiller à bâtir un monde plus équitable et plus juste. C'est pour cela que Sodexo est tout à fait aligné avec la charte de GEEIS-AI, et nous sommes heureux de faire partie de ce groupe d'entreprises qui agissent pour un meilleur avenir.