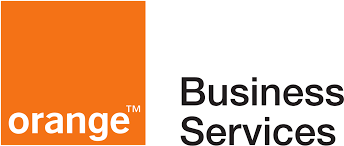 Company or organisation :
Orange Business Services SA
Signatory :
PIERRE LOUIS BIAGGI
In their capacity of :
Directeur Général Délégué
Signature date :
Lundi 05 Octobre 2020
Our commitment :
L'IA au service de l'humain est un formidable outil pour simplifier les usages de nos clients et réduire la fracture numérique. Néanmoins nous devons être vigilants afin qu'elle ne crée pas de nouvelles inégalités, en particulier entre les femmes et les hommes. C'est le sens de l'engagement d'Orange Business Services SA, souhaitant développer une IA responsable et inclusive. Nous sommes fiers de signer la Charte Internationale pour une IA inclusive, étant par ailleurs détenteurs du label GEEIS (gender equality european and international standard) dans plusieurs des pays où nous servons nos clients.