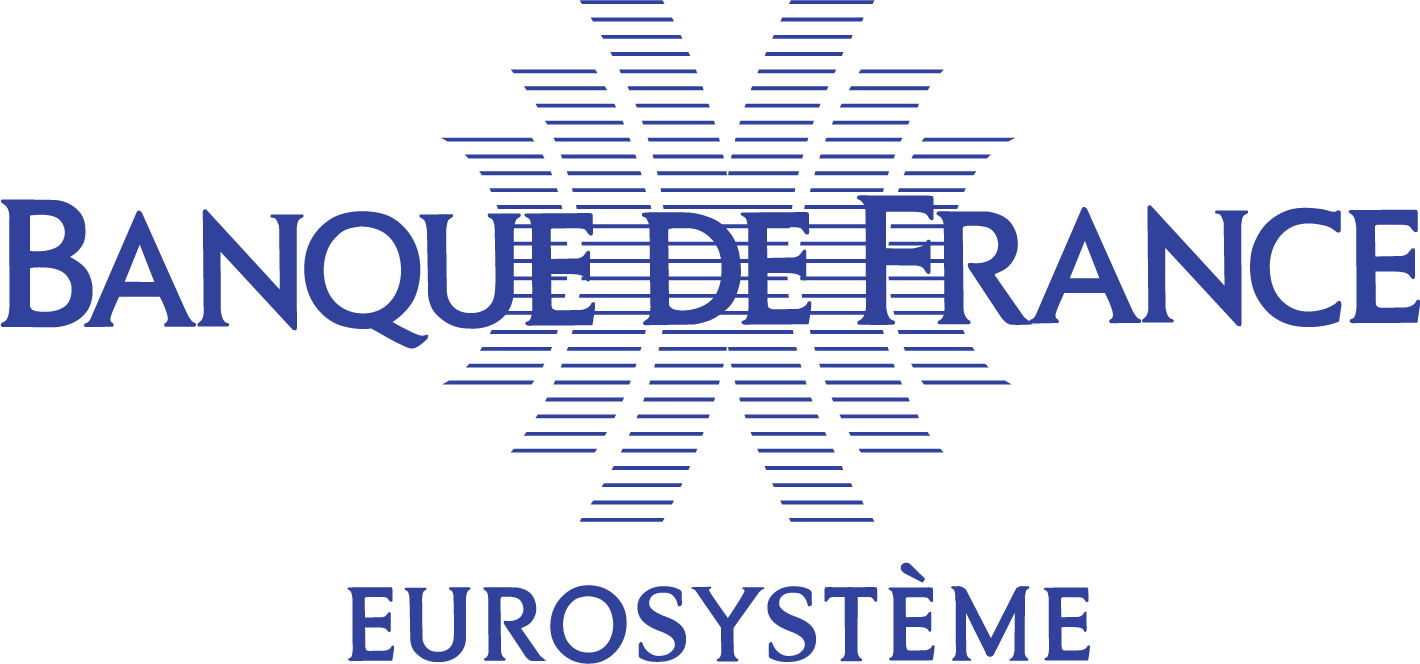 Company or organisation :
Banque de France
Signatory :
Thierry Bedoin
In their capacity of :
Directeur général du Système d'information
Co-signatory :
Violaine Clerc
In their capacity of :
Responsable de l'égalité professionnelle
Co-signatory :
iana iatsun
In their capacity of :
Spécialiste IA
Signature date :
Mercredi 09 Juin 2021
Company website :
www.banque-france.fr
Our commitment :
À la Banque de France nous faisons face à des défis technologiques de taille, notamment des transformations profondes qui affectent tous les aspects de la vie d'une part croissante de la population et la révolution des paiements. Nous travaillons donc à mieux valoriser nos données et à renforcer leur gouvernance, en commençant par trois domaines prioritaires : la stabilité financière, la supervision et les entreprises. L'IA est un de nos outils puissants pour aider à nos missions et les développer, par plus d'analyse et d'ouverture de nos donnée. La signature de la Charte internationale pour une IA inclusive reflète l'engagement de La Banque de France en faveur de l'égalité des chances, de la diversité sous toutes ses formes et son refus des discriminations.